ETERNITY TRIBE…your logo is done. Cub naming underway
CLICK IMAGES TO ACCESS THE  TEAHOUSE MARKET
We are coming down the home stretch with our latest panda cub adoption (#5).  For those just tuning in, our theme for this group adoption is based on the CHINESE  ETERNITY KNOT or Mystic Knot.
The Mystic Knot is one of the most often used symbols in feng shui. Being a combination of six times the infinity symbol, this feng shui knot symbolizes a long and happy life full of good fortune. Mystic knot is sometimes referred to as the endless knot because it looks like it swallows its own tail.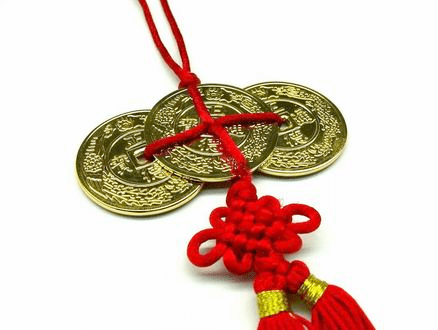 It is believed that the presence of the mystic knot will benefit every aspiration of your life, thus this feng shui symbol is often used in feng shui amulets for love, abundance, protection amulets, feng shui for career and other feng shui applications.
Our ETERNITY TRIBE of 10  members (see previous posts) are in the process of selecting their cub name based on this theme.  Our cub will have his nickname by Monday which I will announce here!!!
Just as I did for the 4 previous panda adoptions, we now have our very own "logo" for the ETERNITY TRIBE, and merchandise is now available at the Zazzle store on a variety of items.  I will be adding more this weekend, and please feel free to suggest Zazzle items as well.  100% of the profits made on any of the PANDAS FOR AN ETERNITY items will go back into a Project Panda/Pandas International charity.
YOU CAN NOW ACCESS MY ZAZZLE STORE!!
The back of the Tshirts can be customized or left blank.  Choose from hundreds of styles and combinations for your shirt.  I highly recommend the men's styles for most women if you prefer a looser and longer fit. That is a man's shirt on the woman above
This mug is especialy adorable and the design is on both sides!!! The mugs are incredibly sturdy and high quality
Above…the symbol for ETERNITY