PLEASE VOTE TODAY!! Suzanne Braden for Animal Planet Hero of the Year!!!!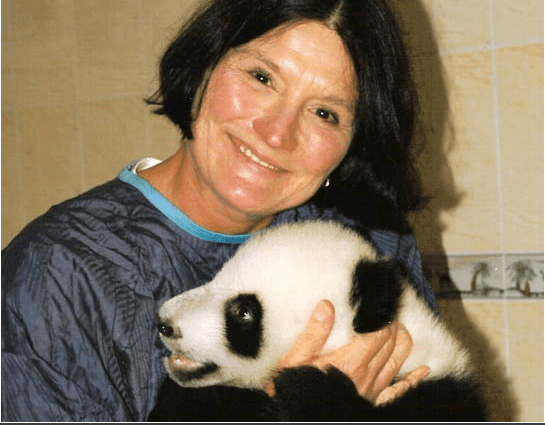 We all know who she is…we all adore her passion and commitment to the pandas…..now we need to put our love for Suzanne Braden and the incredible work she does via PANDAS INTERNATIONAL on priority level TODAY!!!
ANIMAL PLANET has chosen Suzanne Braden as one of 10 nominees for ANIMAL PLANET HERO OF THE YEAR!!!  This translates to one of the highest honors possible for those working in animal welfare and charity work, as well as a $10,000.00 prize !!!
Please help us win this award for Suzanne by voting today at the Animal Planet site!!
THE VOTE STARTS TODAY!!!
TODAY TODAY… TODAY!!!
(Voting closed in 2009)
"The People's Choice voting will begin at 12:01 AM ET September 14, 2009, and will end at 11:59 PM ET September 27, 2009. Limit one vote per person/email address per day." Just wanted to let you know that voting lasts past today and you can vote often, but only once per day.
Thank you all so much for your help and cross your fingers she wins!!!!  Congratulations Suzanne on this incredible honor!!
From all of us at  https://pandarazzi.com