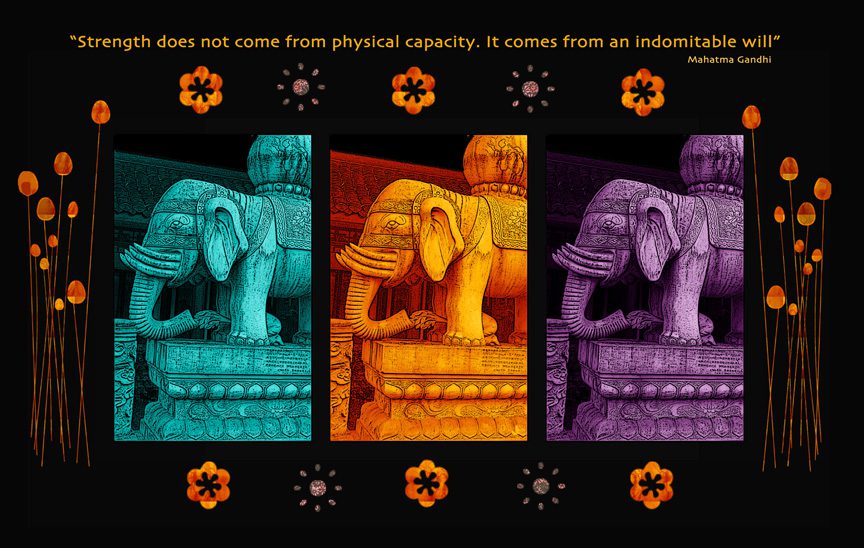 I am sure you all have heard about "Social Networking" and "Micro-Blogging" recently…many of you may wonder what the heck the hoopla is all about like I did.  Curiosity got the best of me when I signed up for TWITTER about 6 months ago and just this week finally put it to the test.
Immediately to your left on the blog homepage, you will see the new Twitter widget I put on the Pandarazzi blog. You will always be able to find it in the left hand column of the blog on any of the pages you are visiting
Instead of sending out blog posts about every little thing we find of interest to the PANDARAZZI audience, Elise and I are posting many of the trivia items and PANDARAZZI brainstorming on the microblog at TWITTER.  There is a little scroll bar on the right of Twitter widget rectangle to see all our recent TWITTER posts
CLICK ON ANY OF THE TWITTER POST TOPICS TO BRING YOU TO THE CORRESPONDING LINK
CLICKING ON THE PANDA IN THE TWITTER WIDGET BOX SENDS YOU TO MY TWITTER PROFILE
Sometimes the link is a photo or a website we would love for you to see or maybe just a post about a good ethnic restaurant we went to.  They are very short posts…under 120 characters.  Kind of like a communication appetizer!  I can even Twitter pix from my iPhone on my travels which means REAL TIME updates and images of your panda cubs and moonbears!!
This helps us share much more information on the blog without having to post on PANDARAZZI  more than once a day.  Checking the TWITTER widget in the sidebar each time you visit will provide a wealth of info. There are times that Elise and I will post to TWITTER 20 times or more a day depending on the info I have.  Right now I'm putting all the MISSION MOONBEAR sponsors up …..I'm still adding names but yours will be up soon.
NEW MISSION MOONBEAR LOGO MUG AVAILABLE NOW AT ZAZZLE!
CLICK THE IMAGE TO GO TO THE SITE.  YOU CAN PERSONALIZE!!!
.
.
.